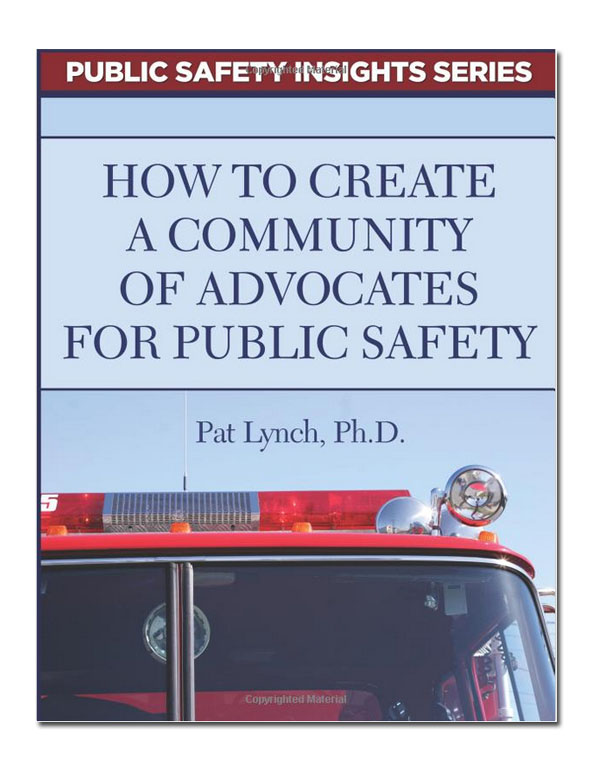 How to Create a Community of Advocates for Public Safety (Soft cover, 62 pages)
Does your community enjoy the level of public safety that it wants and deserves? Do its first responder agencies have the resources needed to meet constituents' public safety service expectations? If not, this booklet can help by showing how fire and rescue, law enforcement, and emergency medical professionals can educate their communities so that people realize they can help their first responders keep them safe by actively advocating for public safety.
| | |
| --- | --- |
| Format | |
| Paperback $19.95 | |
| e-Book (.pdf) $12.95 | |
---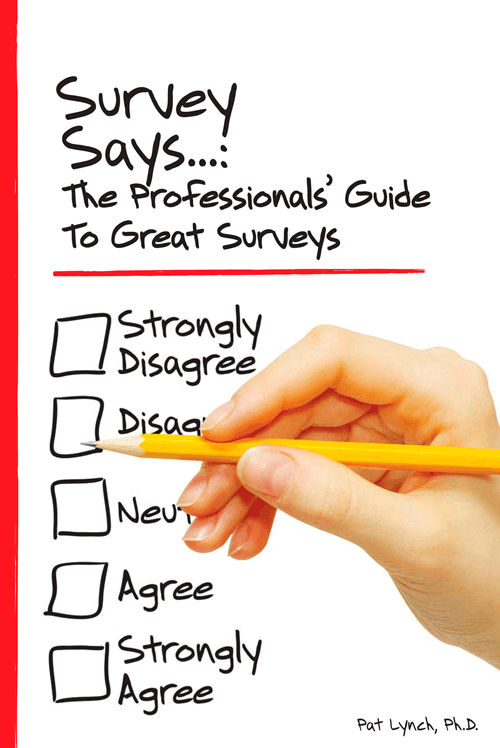 Survey Says…: The Professionals' Guide to Great Surveys (Soft cover, 56 pages)
Is the information you glean from customer and/or employee surveys accurate and actionable? Are you sure? Most survey results are not worth the time and effort that go into obtaining them because the survey instrument, administration, and/or data analysis are seriously flawed. This booklet will take you step-by-step through the survey process, revealing simple yet little-known "insider secrets" that will boost the effectiveness of your survey and enhance your confidence that the data-driven decisions you make are based on solid information.
| | |
| --- | --- |
| Format | |
| Paperback $19.95 | |
| e-Book (.pdf) $12.95 | |